Welcome to New Leaf Chiropractic, located in Monroe, Wisconsin. At New Leaf Chiropractic, we address the integrity of your nervous system and function of your body through Chiropractic, spinal rehab and nutrition counseling. Our goal is to help individuals grow healthier and happier by giving their bodies the opportunity to express optimum function naturally.
Our mission at New Leaf Chiropractic is to "provide the highest quality Chiropractic and Nutritional services to anyone committed to achieving a healthier quality of life."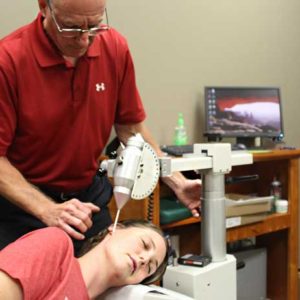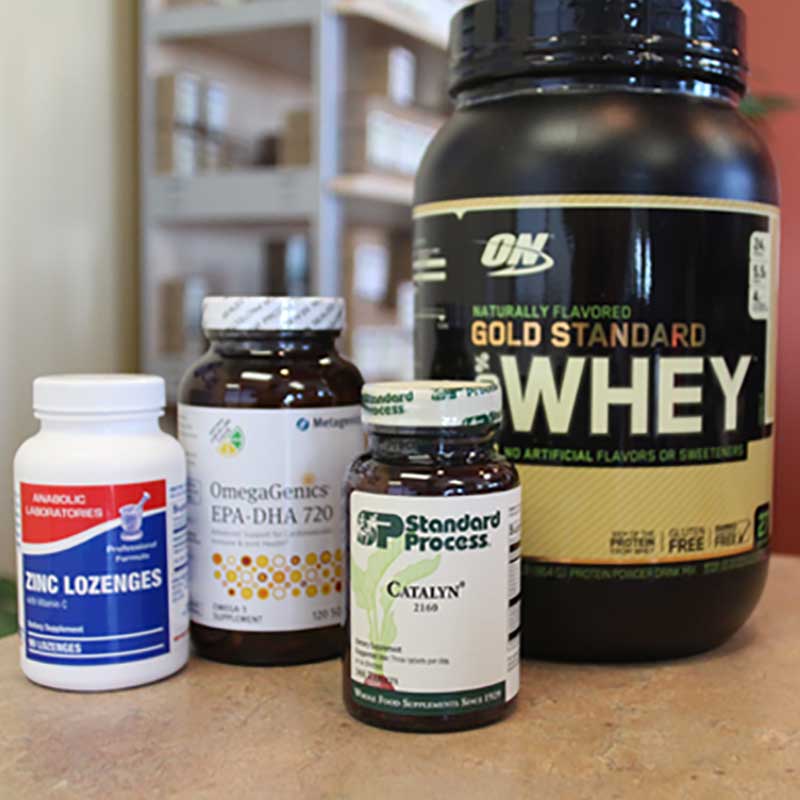 How We Have Helped Our Clients.
"I had been dealing with severe vertigo for 7 weeks when I decided to go to New Leaf Chiropractic for help. After going there for treatments I am thrilled that the dizziness has totally stopped and my life is back to normal. I continue to see Dr. Schmitt once a week to maintain this great result and I am very grateful for his care."
~Kathie L.
Dr. Julie and Dr. Pete are amazing. For over 7 years, they have been keeping my family healthy. Dr. Julie and Dr. Pete care about us and treat us like family, all while being knowledgeable and professional. They are always available when we need them and they truly care about the health of my family. 
~ Camae B.