Chiropractic
Chiropractic:  At New Leaf Chiropractic we deliver a very specific approach in caring for our practice members.  We understand everyone is an individual and deserves the care that is specific for their unique circumstances.  We customize our care plans, allowing us to help support you in reaching your health goals.
Jim McMahon about Atlas Orthogonal Techniques
Montel Williams Show – Atlas Orthogonal
New Leaf Chiropractic is the only Chiropractic office in South Central Wisconsin with training in Atlas Orthogonal Chiropractic.
Upper Cervical Care at New Leaf Chiropractic
New Leaf Chiropractic is the only chiropractic office in South Central Wisconsin offering Atlas Orthogonal chiropractic. This is a very safe, gentle upper cervical adjusting technique. Below you will find information detailing the importance of upper cervical care and the benefits patients receive from it.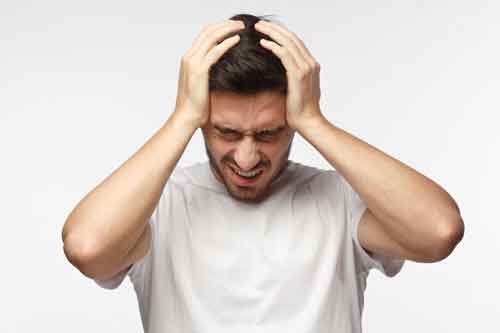 What is Vertigo? Vertigo is quite a common condition affecting as many as 10 percent of people in the United States under the age of 40. Once someone passes the age of 40, the number jumps to 40 percent! In recent years, 2.5 percent of visits to the emergency...
To schedule an appointment or first consultation please call: 608-328-1220