LASER TREATMENT
Cold Low-Level Lasers: A Great adjunct to a chiropractic regimen.
Based on your specific needs we can use LLLT on its own or as an addition to a treatment regimen as an excellent healing method for these ailments and similar conditions. Contact us today to learn more about getting started with laser healing. With a wide range of applications, our laser treat a variety of conditions, such as:
Low Back Pain
Neck and Shoulder Pain
Musculoskeletal Pain
Heel Pain
Plantar Fasciitis
Acne
Lasers for Pain Relief and Therapy
Lasers have long been used in the world of healthcare and were traditionally known as a surgical precision instrument used to pierce through the skin and cauterize wounds. But with the evolution of cold laser technology, you can experience the benefits of laser treatment without the pain and tissue damage typically associated with traditional laser use. Our low-level lasers are designed to operate at a low wavelength and intensity to provide an array of healing benefits.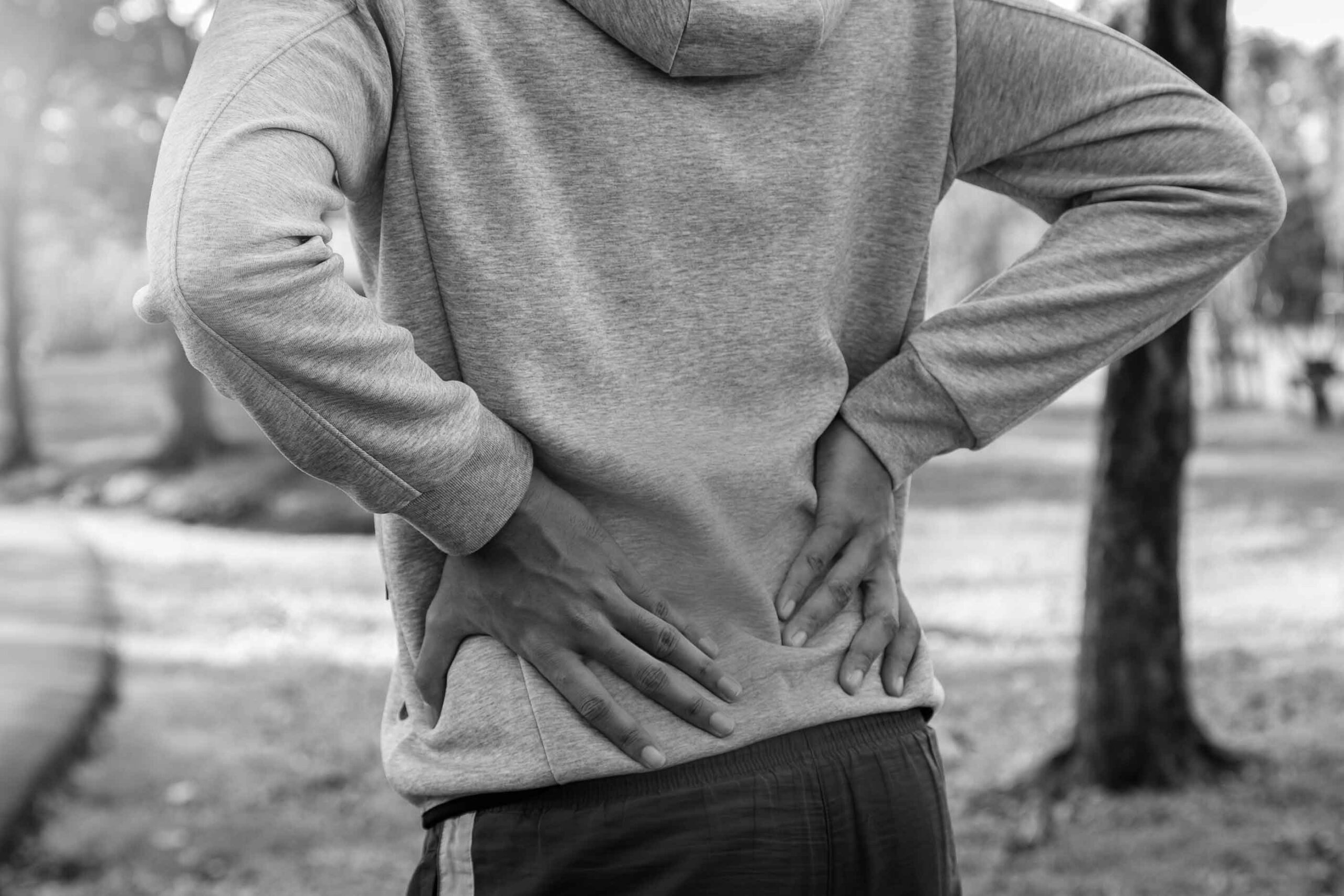 Chronic Low Back Pain
About 80 percent of adults experience low back pain at some point in their lifetimes. Of those, about 60% are treated with opioids, despite the opioid epidemic and minimum effectiveness (30%). Low-level laser treatments showed a 72% success rate in their clinical trial. Low-level laser treatment of chronic low back pain is groundbreaking in the pain management community and is a safer, more effective treatment option that will get you back on your feet in no time.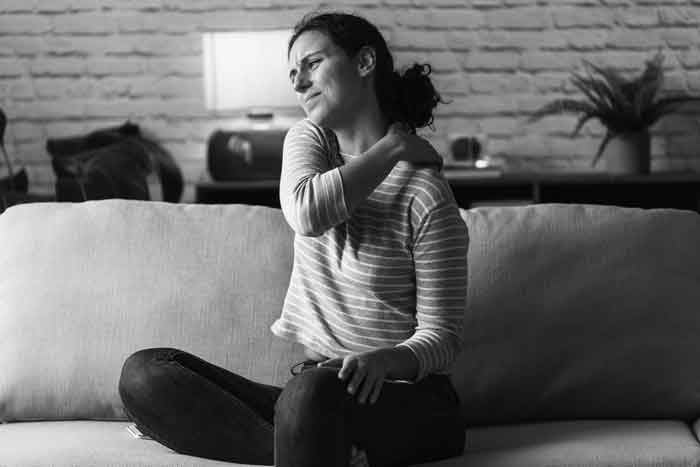 Neck and Shoulder Pain
A variety of low-level lasers are proven to be effective in reducing and eliminating acute and chronic pain in the neck & shoulders. Many patients find that this solution is a much more effective and immediate alternative to traditional pain medications. Combined with forms of chiropractics and therapy, the low-level lasers treatments can help patients lead a normal, active, and healthy life without debilitating pain.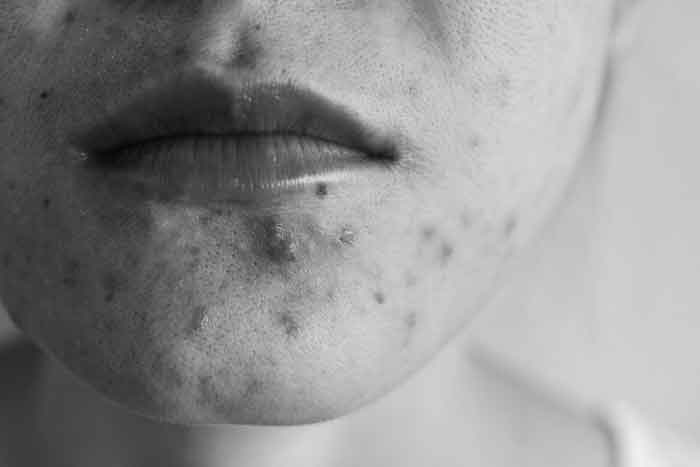 Acne
Currently, there are many acne treatments available in the form of pills, lotions, tonics, chemicals, and more, but low-level lasers offer a new solution. This FDA market cleared laser targets the actual type of bacteria that is responsible for causing acne, rather than targeting the skin. This treatment does not lead to irritated skin cells because it attacks the cause of acne at the root.
Rather than spending many months or years on powerful antibiotics, creams, and more, acne can be treated with painless low-level laser treatments.